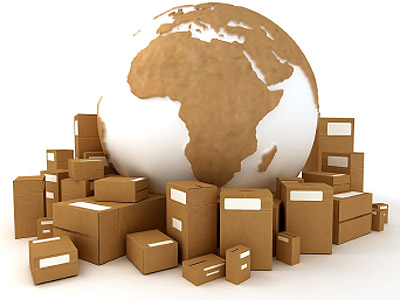 Businesses, when handled strategically will eventually succeed and prosper.
So, what is corporate relocation and how does it work?
Why is it important for business owners and how will you find the right shipping company or relocation service?
Are you a business owner? If you are, then you have visions for your business. Eventually, your business will grow from a small business to a bigger one. Then you might need to transfer to a bigger location or move your company overseas. When this momentous event in your life happens, you need the services of a corporate relocation professional.
With the help of these experts, you will be assured that they will not only do the "transferring" but that they will take great care of your cargo and household goods. This is not like any ordinary shipping service because most moving companies do not have people who are well trained at handling delicate office equipment and sensitive paperwork. They are used to mostly osi corporate relocation servicemoving furniture. Ocean Star International Shipping and Corporate Relocation specialists do it all!
If you believe that relocating is just a simple task, you've got the wrong notion. Transferring from one office or home to another is not easy. Most of the time, if you attempt to save money by not getting professional services – such as a corporate relocation professional – your equipment might be messed up because of incorrect handling.
There are lots of different professionals who are capable of helping you transfer from one office or home to another. But, choosing the better professionals would be the issue at hand. Here are some simple tips for you to follow in choosing the best moving companies for your business:
1 – Make sure that the moving company can work within your budget. We all know that budget matters, and sometimes you would have to pay more to get a quality relocation service.
2 – Experience matters – Some shipping companies aren't very experienced but they have wonderful customer reviews. This should make you question their legitimacy.
3 – Staff that are great – You should be comfortable with the staff and the representatives on the phone. It's crucial for you to be comfortable with the services of the people whom you have entrusted your business equipment, tools and precious cargo.
For more tips on relocation moving, stay tuned to our international freight shipping blog at www.osishipping.com